At ProjektYou, we believe in the power of self-prioritization. We understand that a woman's journey to wellness is not just about the physical—it's about cultivating a resilient mindset, setting boundaries, and building a life of purpose and fulfillment.
We stand for the transformative power of fitness, not as an end but as a means to unlock one's full potential. We are committed to dismantling the misconceptions of online coaching by providing a platform that educates, empowers, and embraces every woman's unique journey.
We challenge the status quo, advocating that self-care is not selfish—it's essential. We are a sisterhood that thrives on honesty, integrity, and the relentless pursuit of growth. We are ProjektYou, where every rep, every lesson, and every act of self-love is a step toward becoming the woman you are meant to be.
Here's to the women who dare to put themselves first, to the silent warriors recharging their personal batteries, to the visionaries shaping their realities. Here's to choosing growth over defeat, to embracing the journey, and to becoming the architects of their own lives.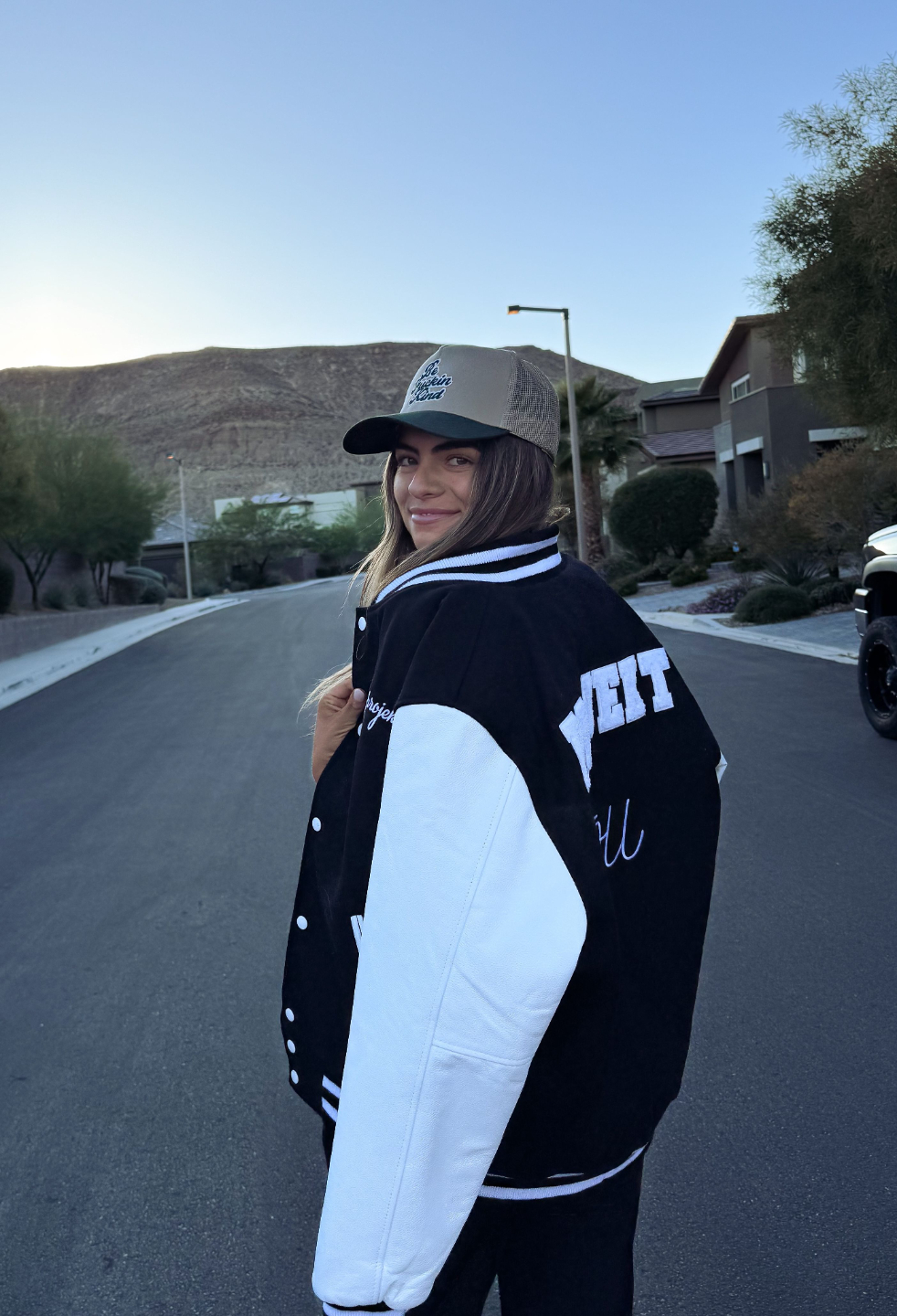 MEET KARLI
Hey! Karli Here! I'm a certified fitness & nutrition coach who is extremely devoted to health and fitness and complete personal development.

I am extremely passionate with helping everyone who is committed to their personal growth and ready to take control and live out their fullest and healthiest lifestyles!

I mean we all can use a little extra accountability, right? Whether you're an exercise enthusiast in a rut - or have your ass glued to the couch... hoping to execute a change for yourself... I am here to help!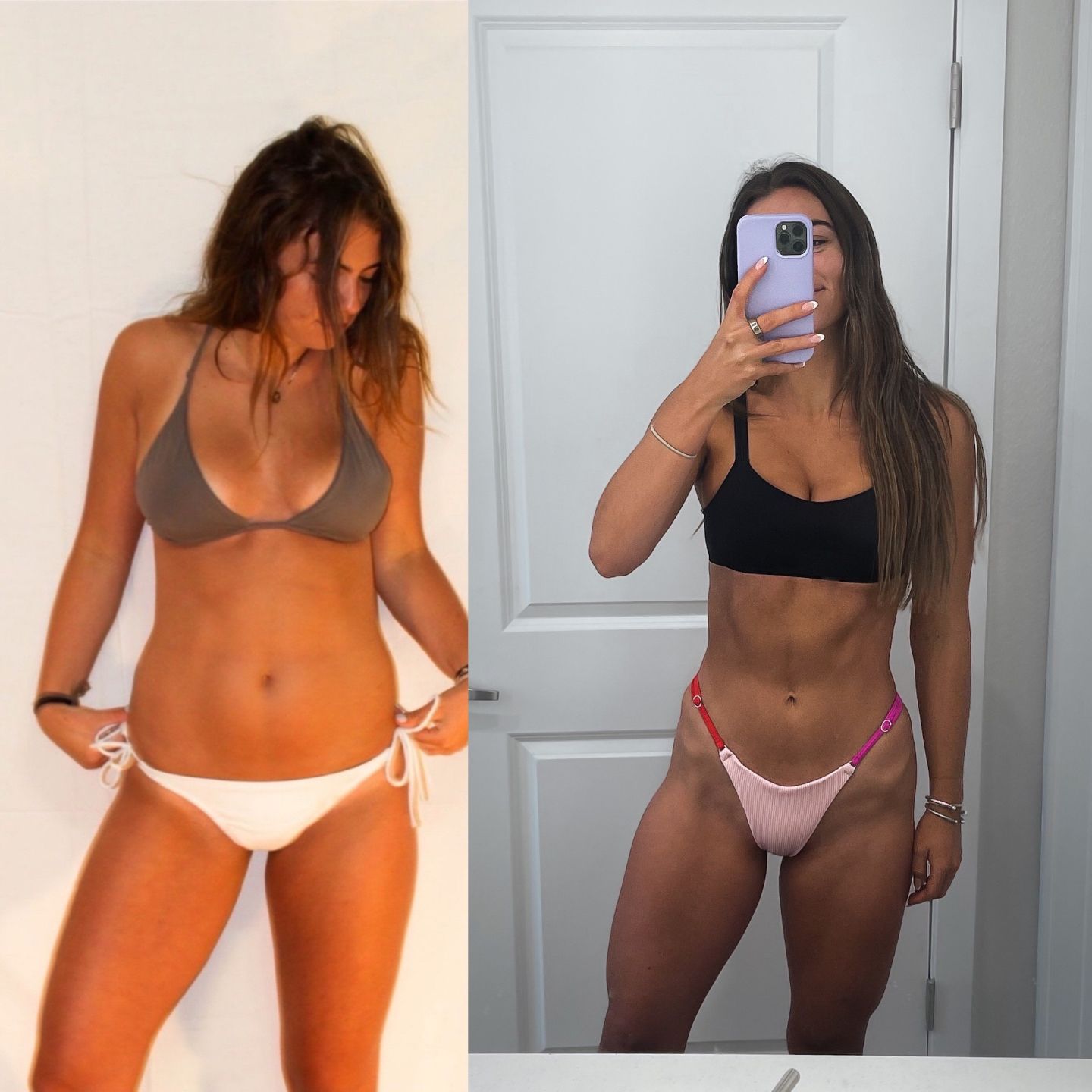 ▼

STORY BEHIND THE BRAND 

▼
It was a few years back where my family (father, sister & I) were going about our everyday lifestyles just driving home with a trunk full of groceries. Sitting less than .5 mi from our street, waiting for the red light to change, my life was impacted in a split second and truly impacted forever...
And at that point, Projektyou was being created...